Hi! Many people have a "Personal Web Page" so here is mine.
I was born in 1935 and have managed to accomplish a few things since then.

While digging through a lot of old stuff, I decided to document some of it on this site in case anyone was interested.

I hope you enjoy this little journey into my past.
Or you can use this

button to page through this site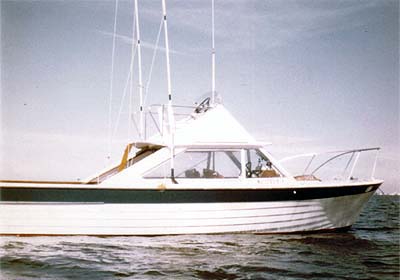 If you have enjoyed this site, please encourage me with a quick message
Email