With the success of the video games, I was able to afford something that I had dreamed of since my first flying lesson when I was six years old.
---
Select pictures for a better view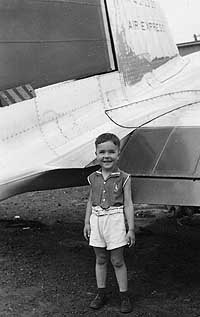 No, this is not the first plane I flew. This was my first flight in a modern airliner.
My Dad got me two flight lessons when I was six and they were in the back seat of a J3 Cub. I could barely see out the windows (but that's another story).
We lived in Leominster Mass. and my dad would take me to the local airport. There we had the good fortune of meeting Admiral Byrd. He invited me to go to the south pole with him but my dad said no. I did get a ride in his Ford Trimotor that he had there for service, a memory I will always cherish.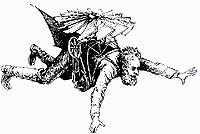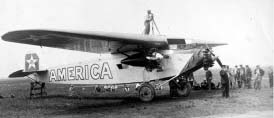 Here we are much later at Miller Air Park in Toms River New Jersey.
On the left is my flight instructor, Dixon Pearce who is now an airline pilot.
He is shaking my hand for getting him safely back on the ground.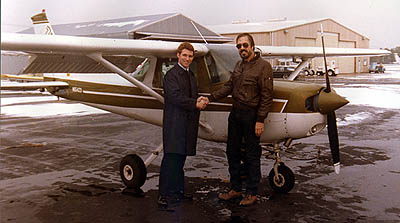 Here she is.
A 1976 PA-32-260, Piper Cherokee Six.
My friends, family and I spent many enjoyable hours in this flying van, traveling and flying for business and for fun.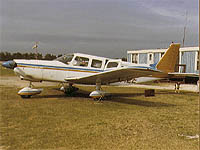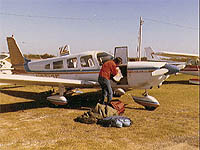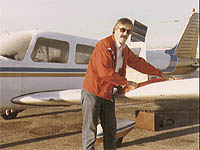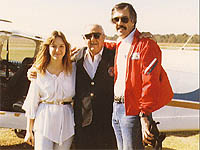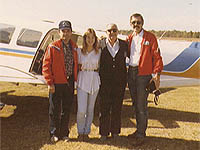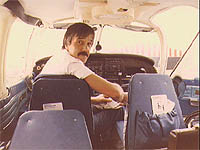 The guy in the dark suit is my Father who got me started flying when I was six.
The girl is my daughter, Dawn and the other guy is Bill Sneddon who got his license with me.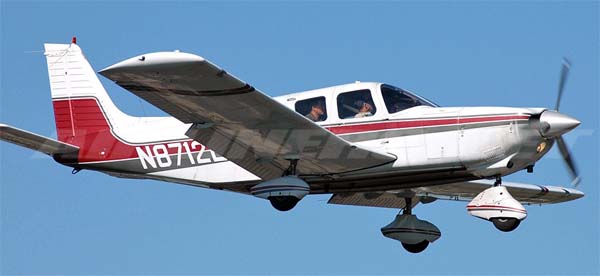 The same plane in 2005 with new paint and upgrades.
Check out what I am now working on with Flight Sim at bobholland.com/fs