South America Military Bases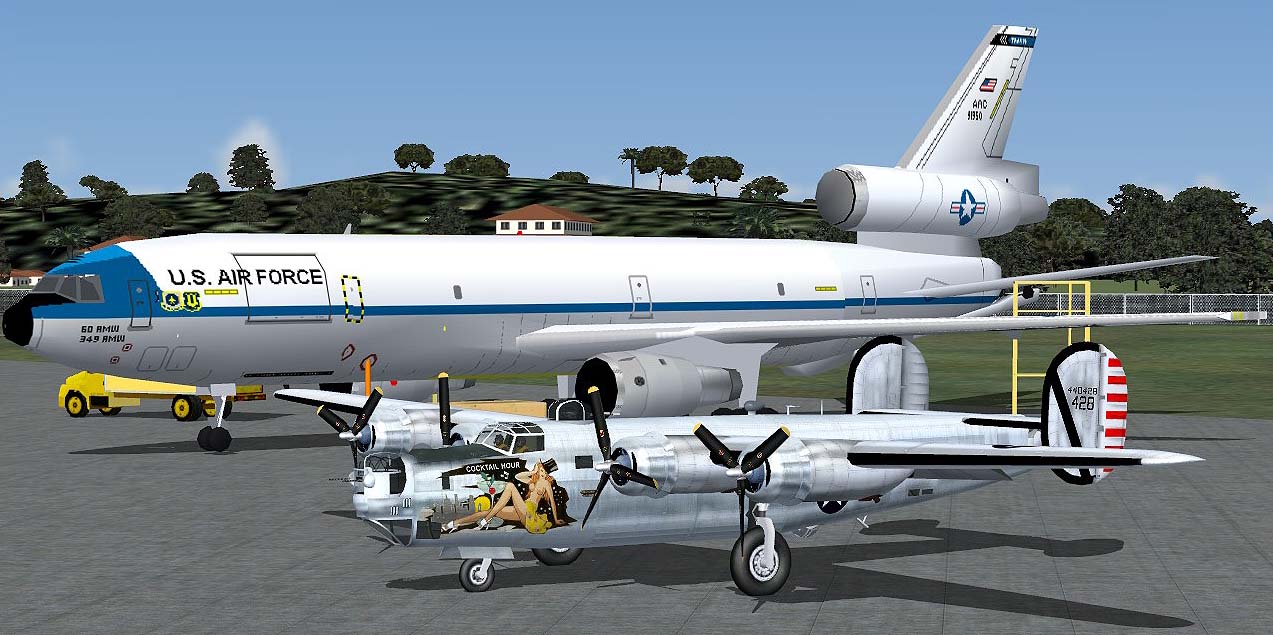 Pilot Breifing
South America Military Bases Tour



This tour visits military bases from Mexico to the Straits of Magellan compliments of DrBackJack

Ther are 12 hops for a total distance of 8,357 miles and includes a description of each destination.

If you like long hops then this is for you. The longest one is almost 1,400 miles.

As you will be visiting military bases it would be appropriate for you to fly military aircraft.