FSDS and What Not to do with Polygons
Question: I used a tube with closed ends to construct a hanger with a ridge on the roof. when I moved a point below the level of two adjacent points, the end got confused. Is this a bug or am I trying to do something that I shouldn't do?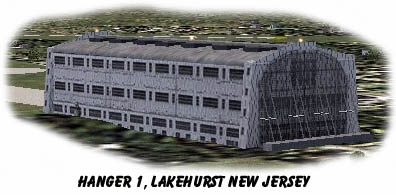 I was working on the ends of this hanger and it came out like this.


So, I made a "worst case" example

Notice how the ends do not follow the shape.

Adam Howe of Abacus responded with............

The problem is that FSDS - nor FS for that matter - cannot handle concave polygons. The end of your part is high, then low, then high again, then low again. FS and DirectX aren't sure how to draw this mostly due to the drawing order of the points.

Solution:

1. Delete the end polygons of the part.

2. Select groups of points in a clockwise direction to create a new end polygon. You'll need to create at least 3 new polygons to make up the end surface. (image 2, 3 and 4). BE SURE you are selecting the points that are in the same plain - if you get a point from the back side and 3 from the front, you'll get a wired looking polygon! Check all views before you make the new polygons. If you mess up, delete the polygon and try again.

3. Once you have the points from image2 selected, click the Polygon | Make Poly From Selected Points menu. Check the white line for the polygon and make sure it is pointing in the correct direction. If it's pointing in, press the F key in Polygon mode to flip the polygon.

4. Repeat step 3 for image3 and image4.

5. Repeat for the reverse side of the part.